Martin Pederson J85921
December 5, 1921 - September 1, 2001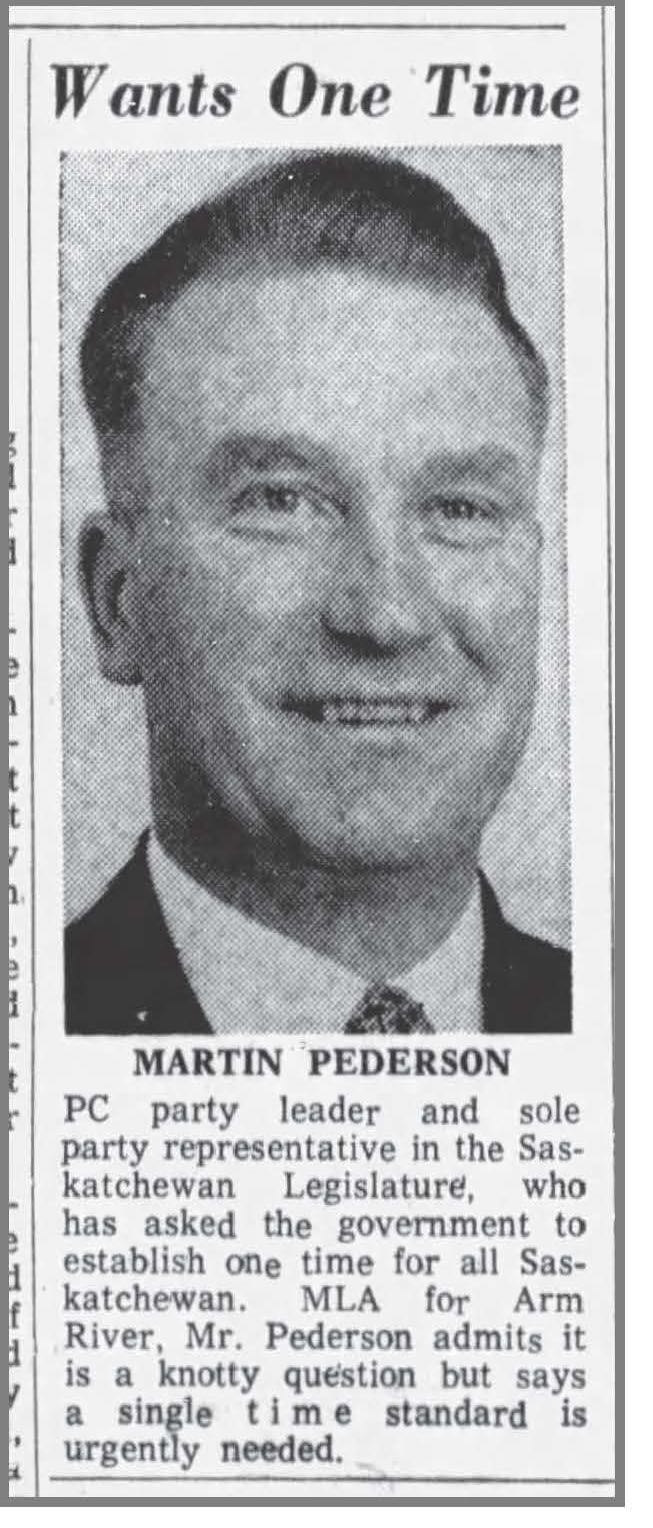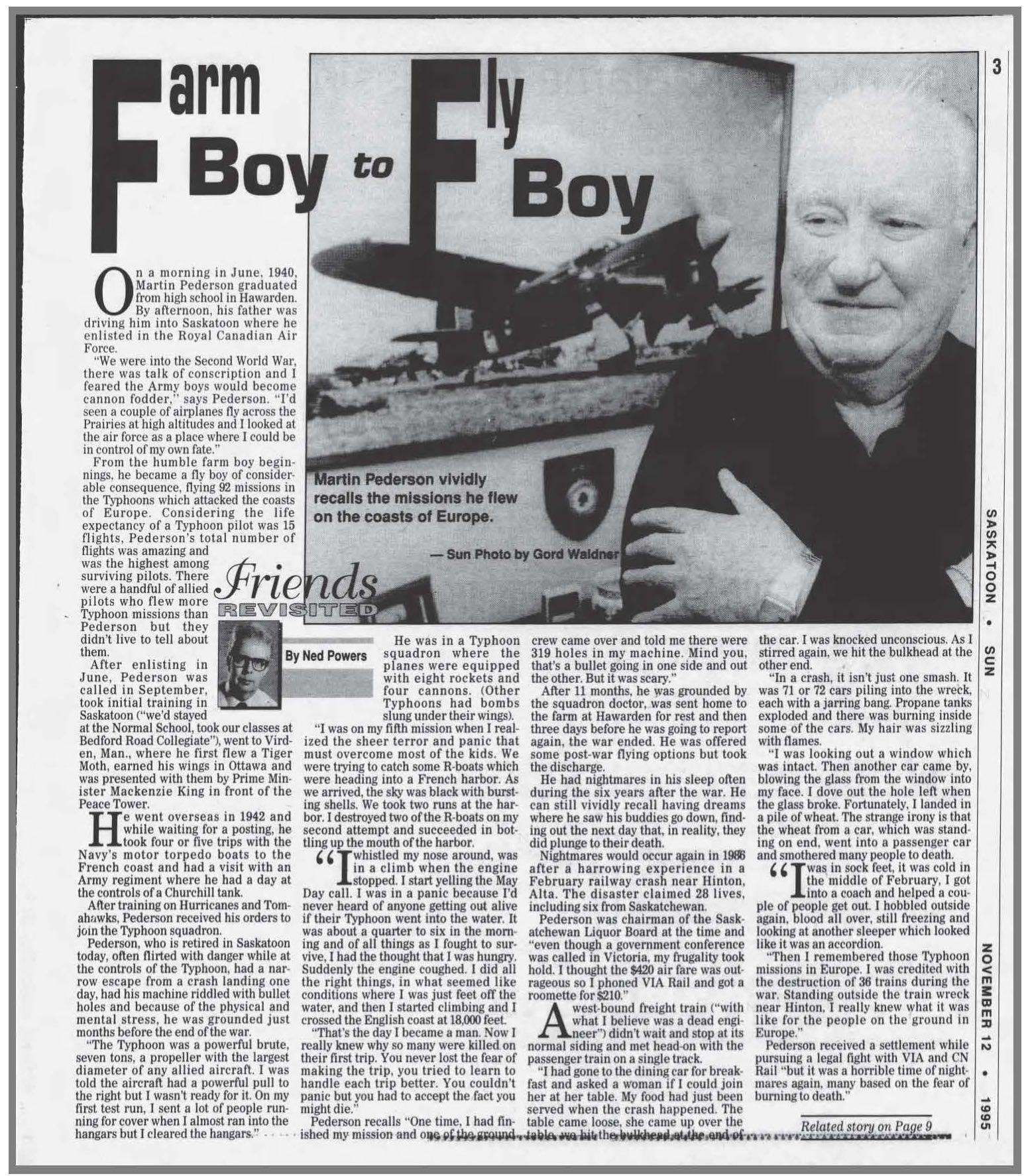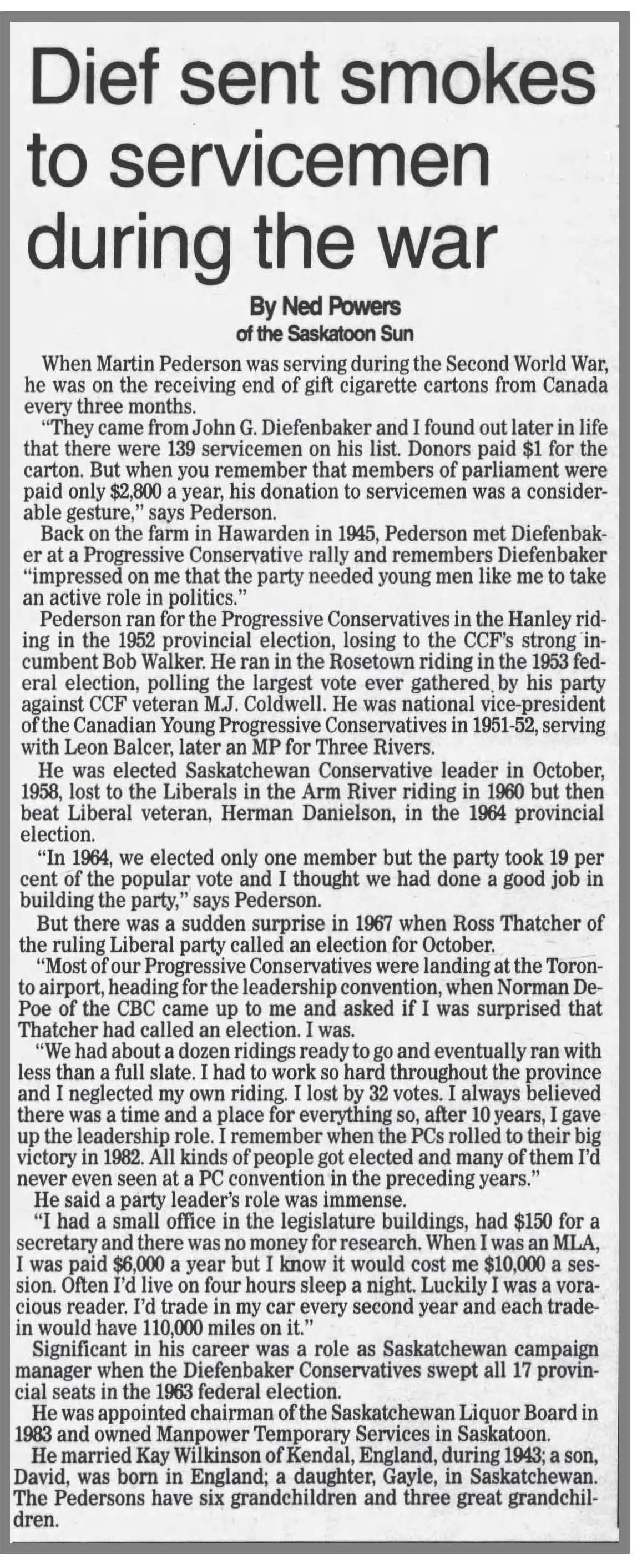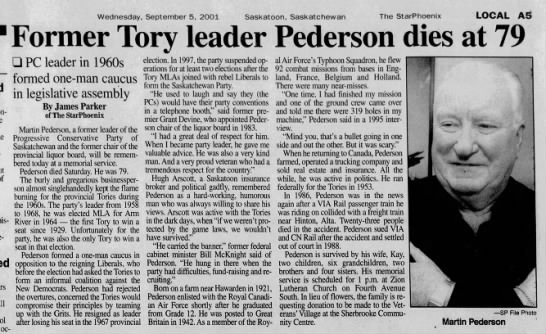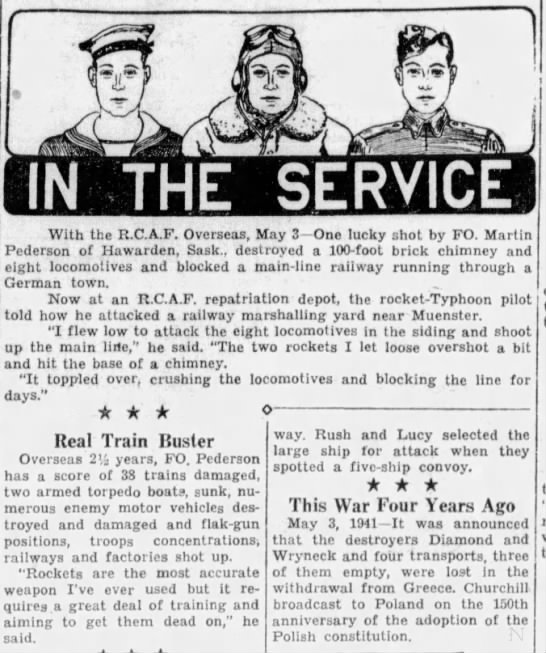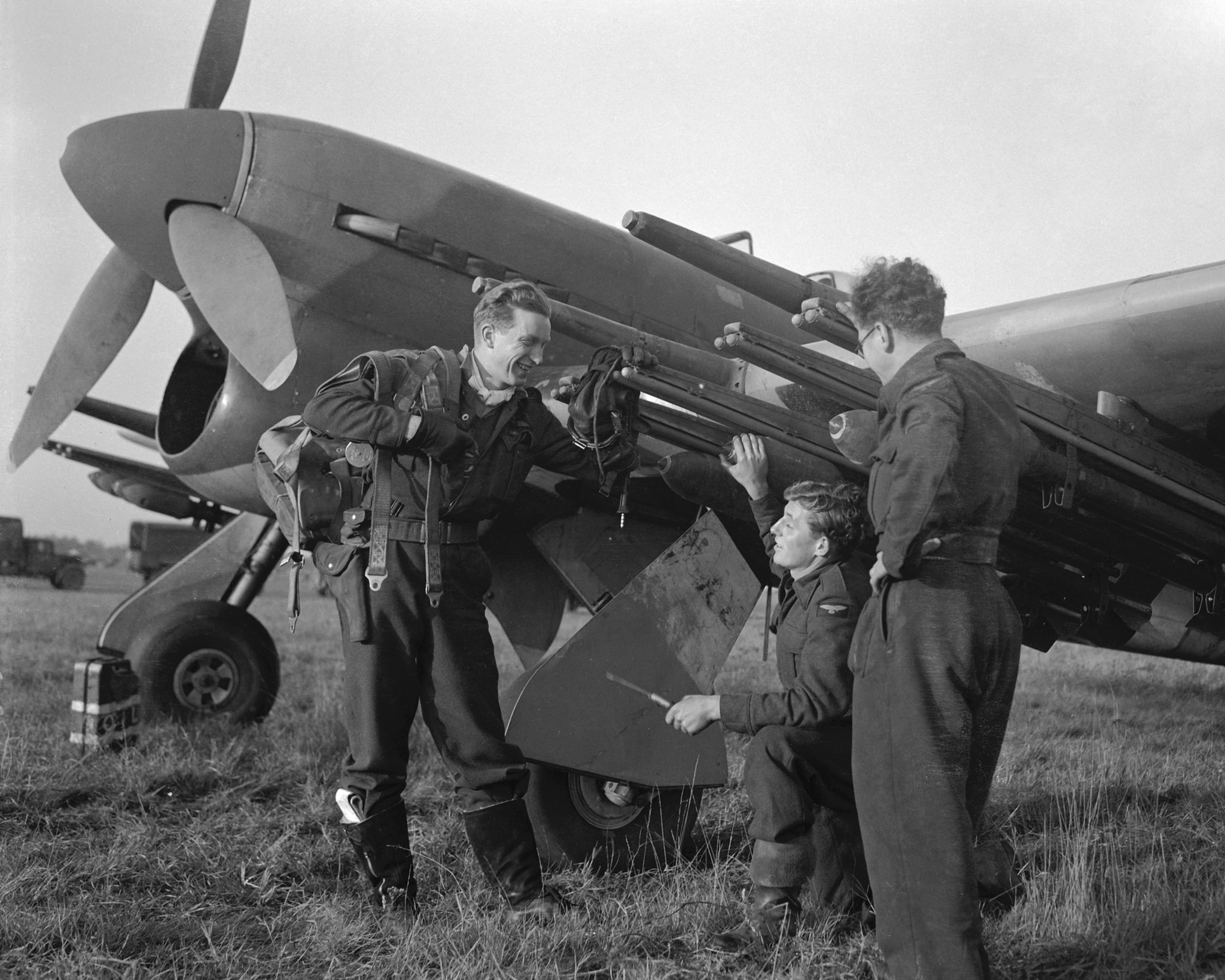 RAF 137 Squadron
Pilot Officer Martin Pederson was born on a farm near Hawarden, Saskatchewan. Please visit the links below for stories and information.
PL-40337 3 November 1944 UK16455 Flying Officer Martin Pederson, Hawarden, Saskatchewan, a Canadian with the Royal Air Force rocket firing Typhoon wing at an advanced Dutch airfield, chats with his armourers before climbing into the cockpit. Kneeling beneath the rockets is Leading Aircraftman John Taylor, Flakirk, Scotland, and Leading Aircraftman Alec Lay, Cardiff, Wales is resting his hand on one of the rails which project the missiles.
PL-11834 24 October 1942 #2 S.F.T.S. Uplands On., Wing Presentation, Wings presentation to No.2 S.F.T.S. Uplands, Ont. graduates by Prime Minister Mackenzie King on Canada's Parliament Hill at Ottawa, October 24, 1942. This was the first of its kind to be held in the shadow of the Parliament Buildings. Martin Pederson, Hawarden, Sask.
LINKS: