Ramsay Milne
December 7, 1920 - September 18, 2008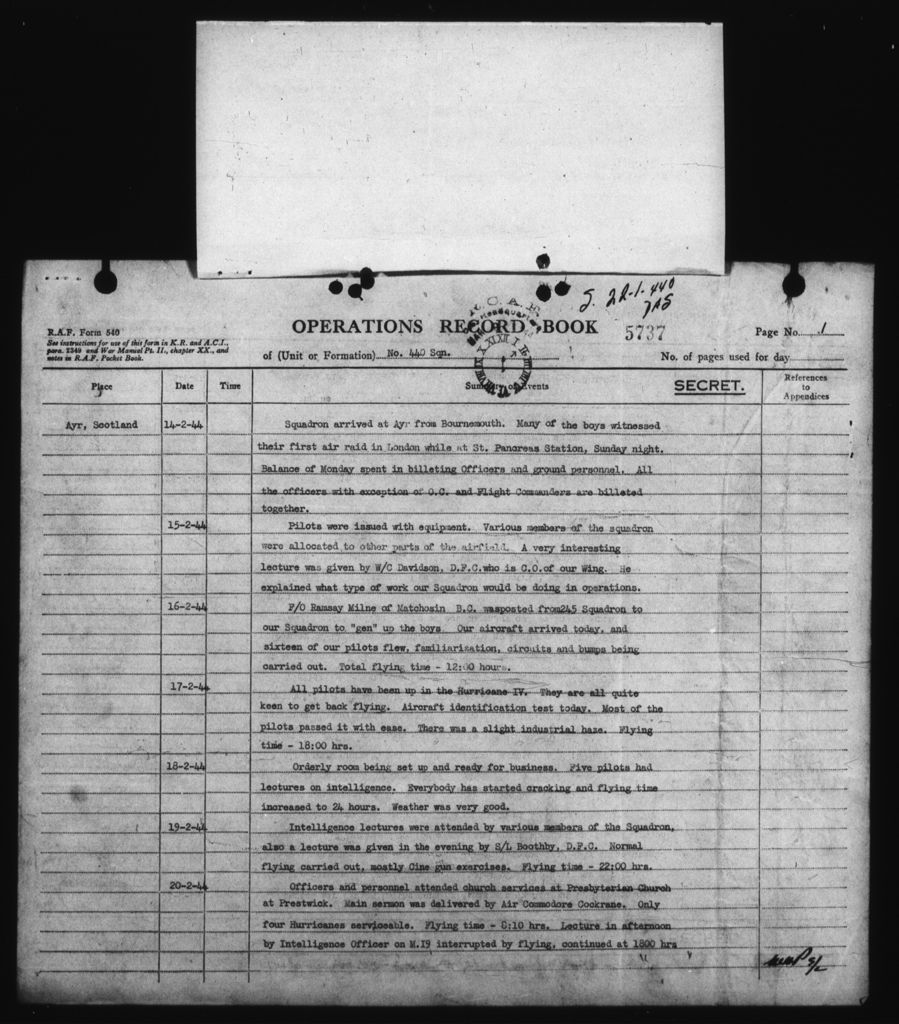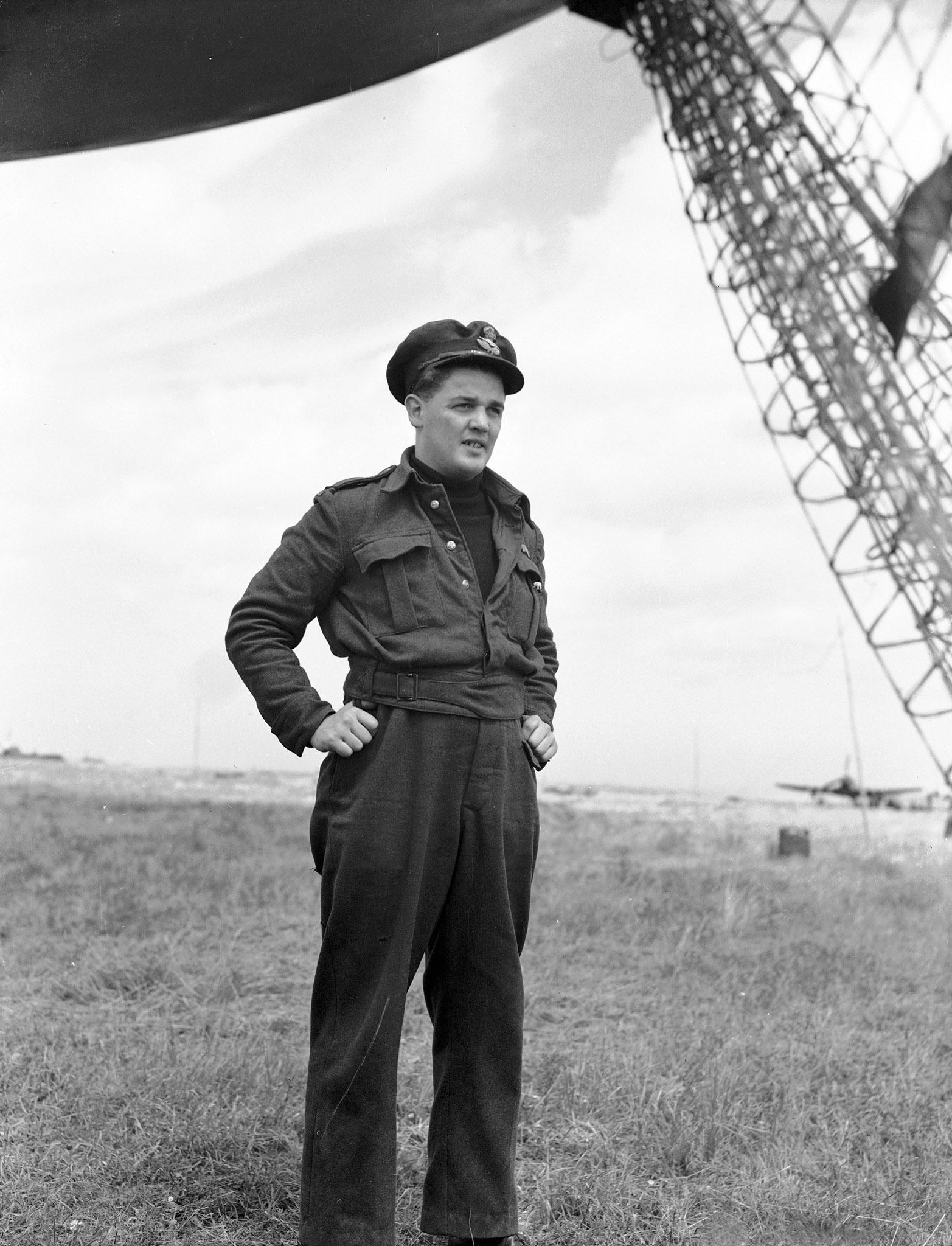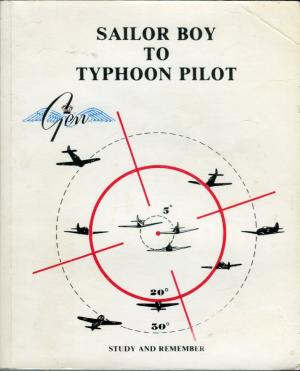 440 Squadron
Ramsay Milne was born and raised in Metchosin, on Vancouver Island, British Columbia, Canada. He enjoyed rugby and fencing. In February 1941, he joined the RCAF and became a fighter pilot, serving in Typoon Squadrons 245 and 440.
He was featured in an article by Patrick Murphy, The Times Colonist, where he discussed the Typhoon. "We went in on D-Day as direct support. I was there at H-Hour when they went in. It was quite an emotional thing. We worked closely with the army....From June to September in 1944, we had 151 casualties out of 500 pilots. That was 151 pilots killed in just four months." He added, "I broke the speed of sound. I got up to 30,000 feet and went straight down and opened the throttle. It was a foolish thing to do, but you had to know what you were up against."
On August 19, 1944, Flying Officer Milne was flying Typhoon 1B MN154 when he was shot down over the Falaise Pocket.
Ramsay became a prisoner of war and was held at Stalag Luft 1.
After the war, he returned to BC and became a chartered accountant, practicing in Vancouver. He wrote his autobiography Sailor Boy to Typhoon Pilot, then compiled Shawnigan and the War, recollections of his friends who wrote about their experiences at school and the Second World War.
He married Patricia and together they had two sons and two daughters.
Harry Hardy, 440 Squadron comments, "Ramsay lived on Vancouver Island, north of Victoria. He hosted several Typhoon summer barbecues on his property. His house was like an art gallery of Typhoon pictures."