Albert Harvey Vickers J21585
May 9, 1921 - June 23, 1990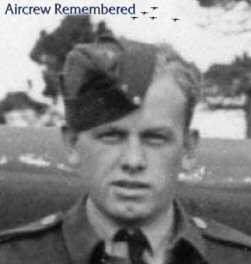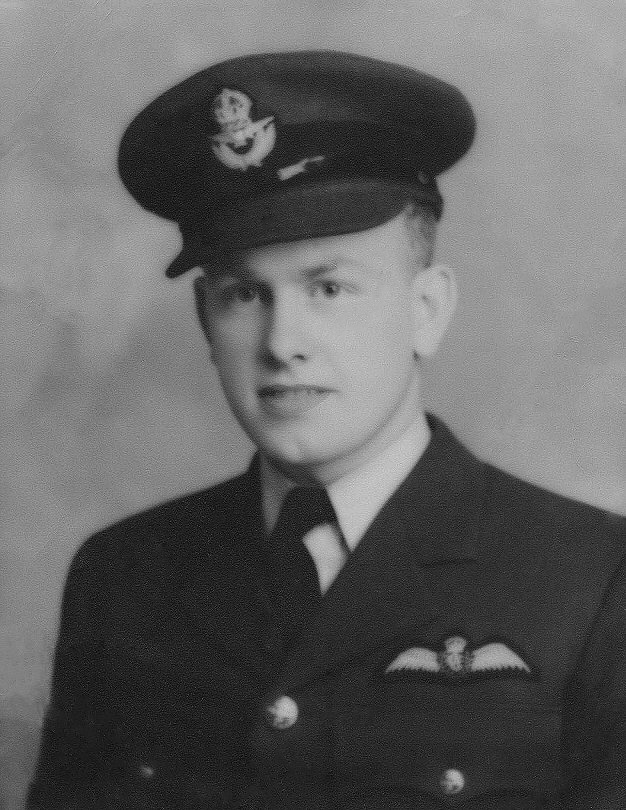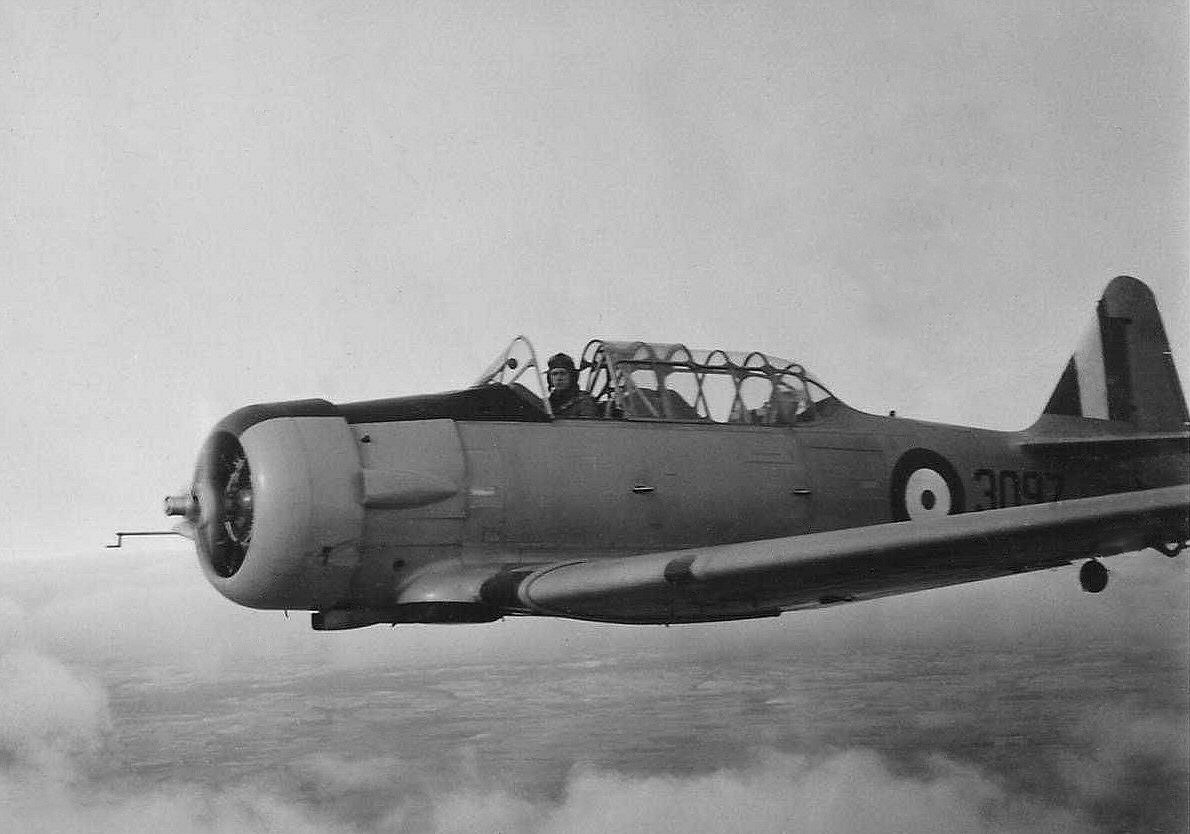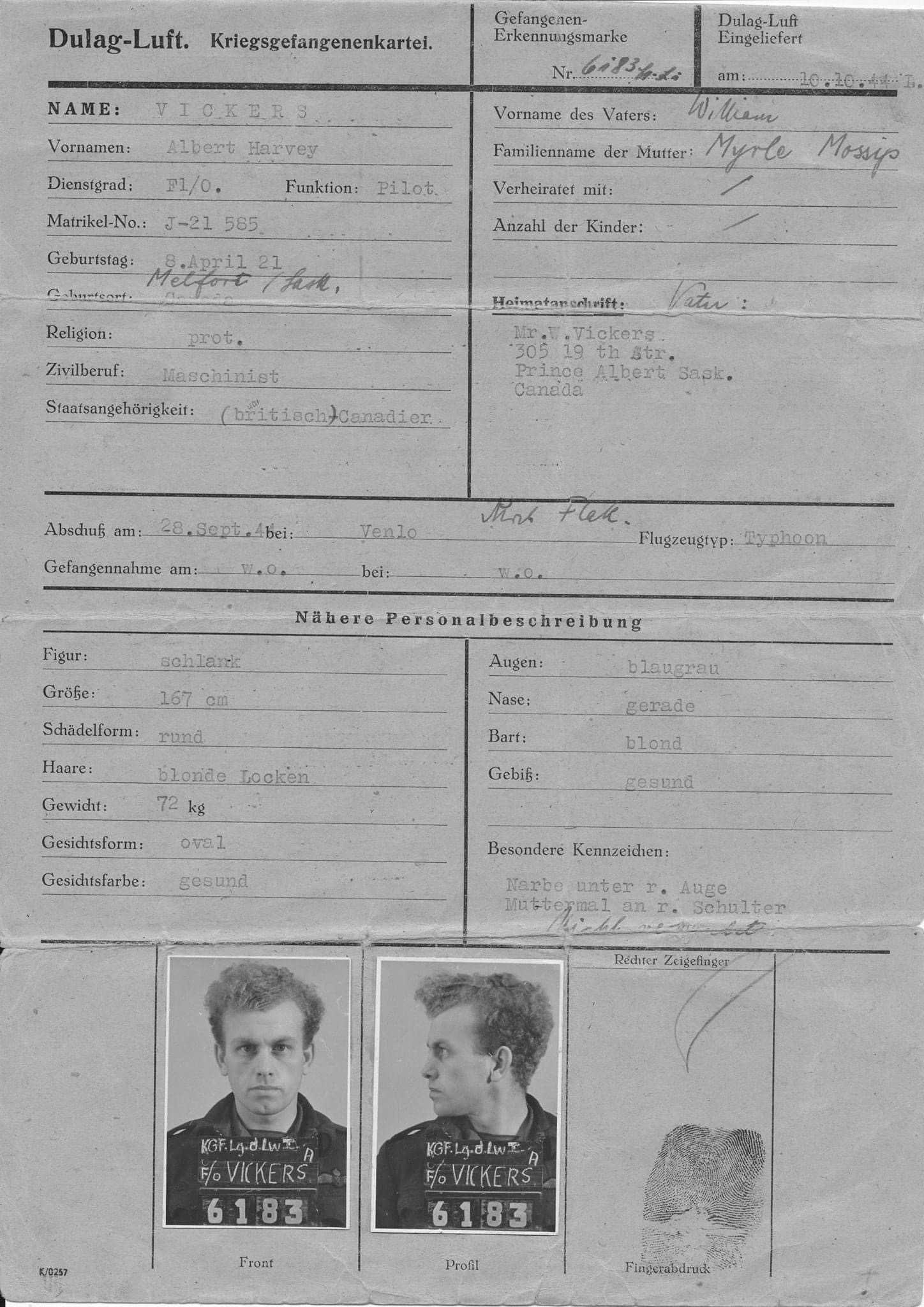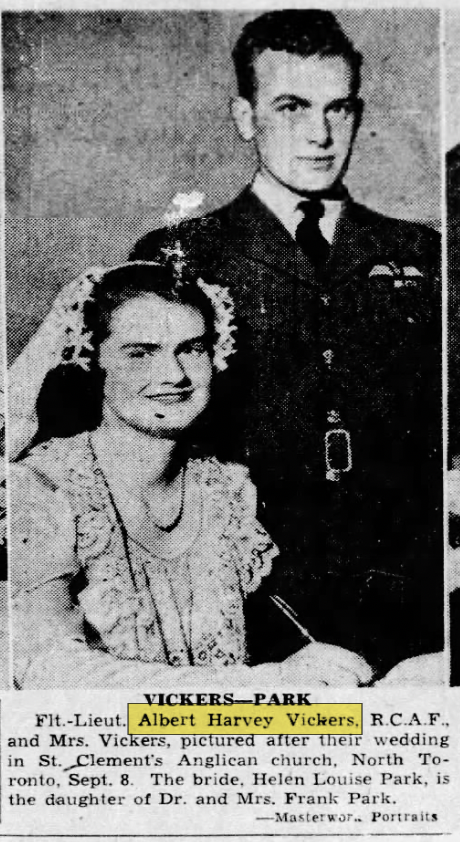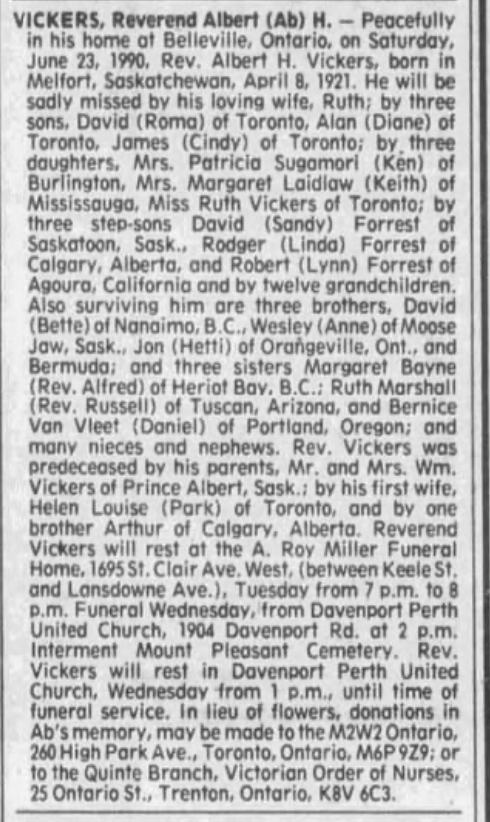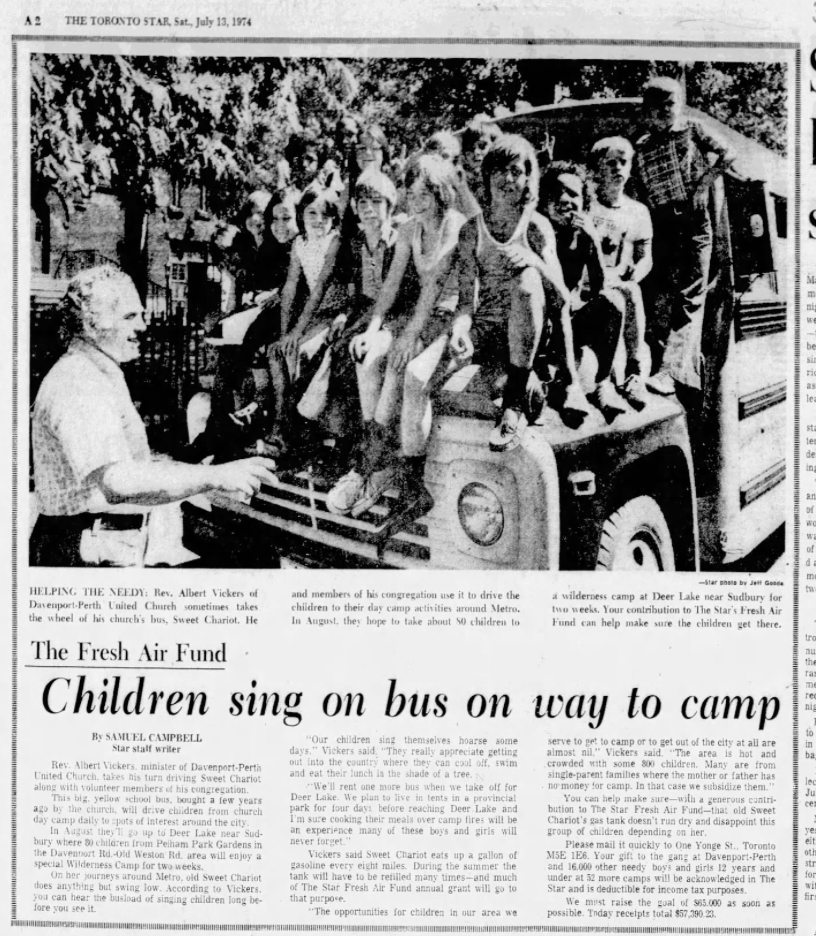 438 Squadron
Albert Harvey Vickers was born in Melfort, Saskatchewan. He received his wings from No. 6 SFTS, Dunnville in early December 1942.
Vickers was with 118 Sqn between May and September 1943; four months are completely missing from the microfilm. But he appears in October 1943 on the flight roster as a pilot officer just before they shipped out to the UK. He's also on the squadron photo taken during the summer of 1943 in BC in front of a Kittyhawk. He is in the photo of pilots in the UK and on all flight rosters until shot down in Sep 1944.
At the date of 28-09-1944, time: 08h00, Pilot A H Vickers (Flying Officer, RCAF) service number J/21585 flew Typhoon Ib serial JR497 (squadron code F3-F) for this duty: bombing mission. His mission was not completed. Circumstances of the aircraft loss: Abandoned near Papenbeek after being hit by flak. This aircraft was a part of squadron no. 438. The location for the map is Well, Netherlands. Circumstances at the end of this mission for Vickers: prisoner of war (PoW).
After being shot down, he was sent to Stalag Luft 1. His PoW number was 6183.
He married Helen Louise Park in September 1945 in Toronto and later became a minister with the United Church.