Allan Brown Harle J92198
Unknown - Unknown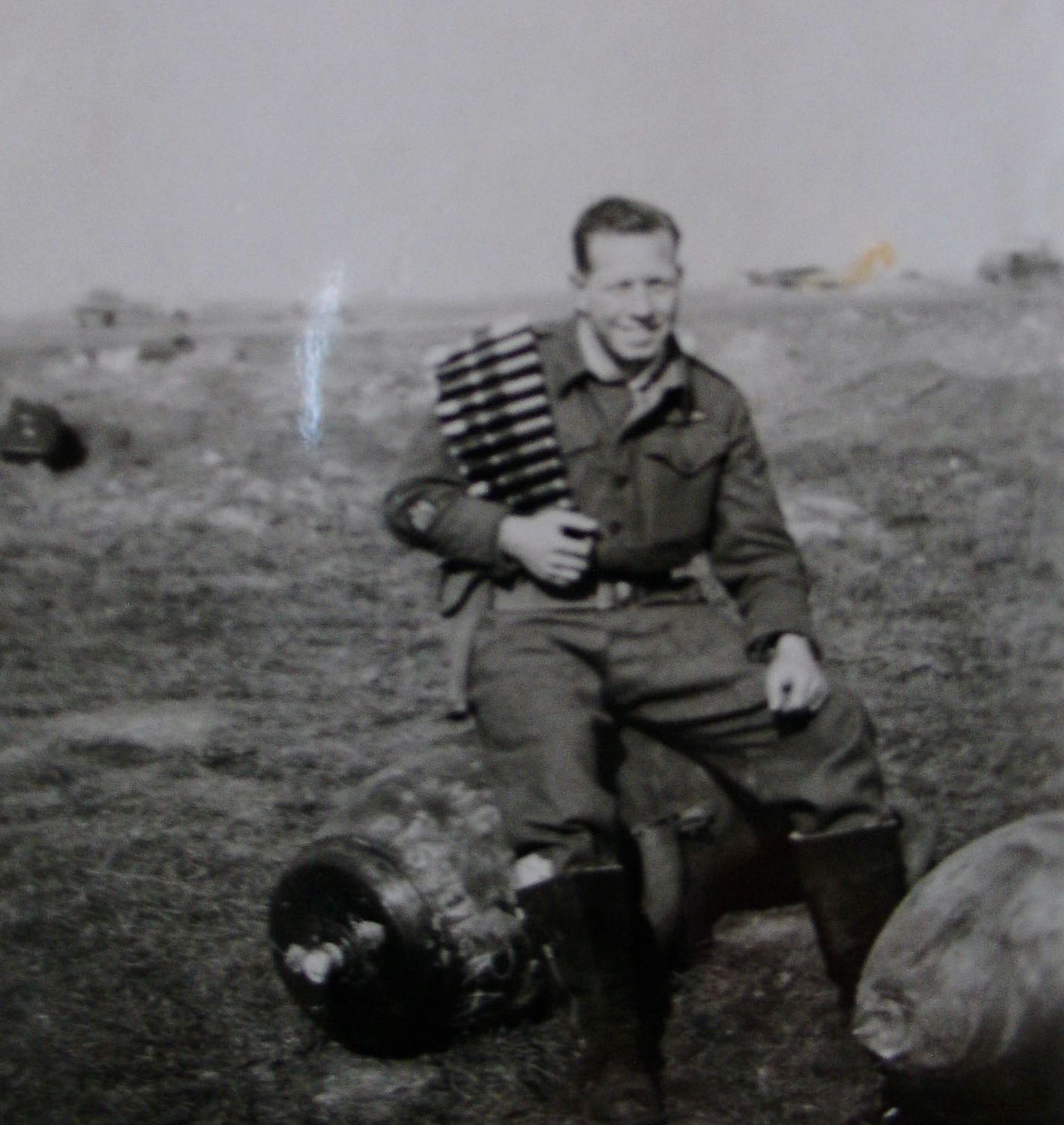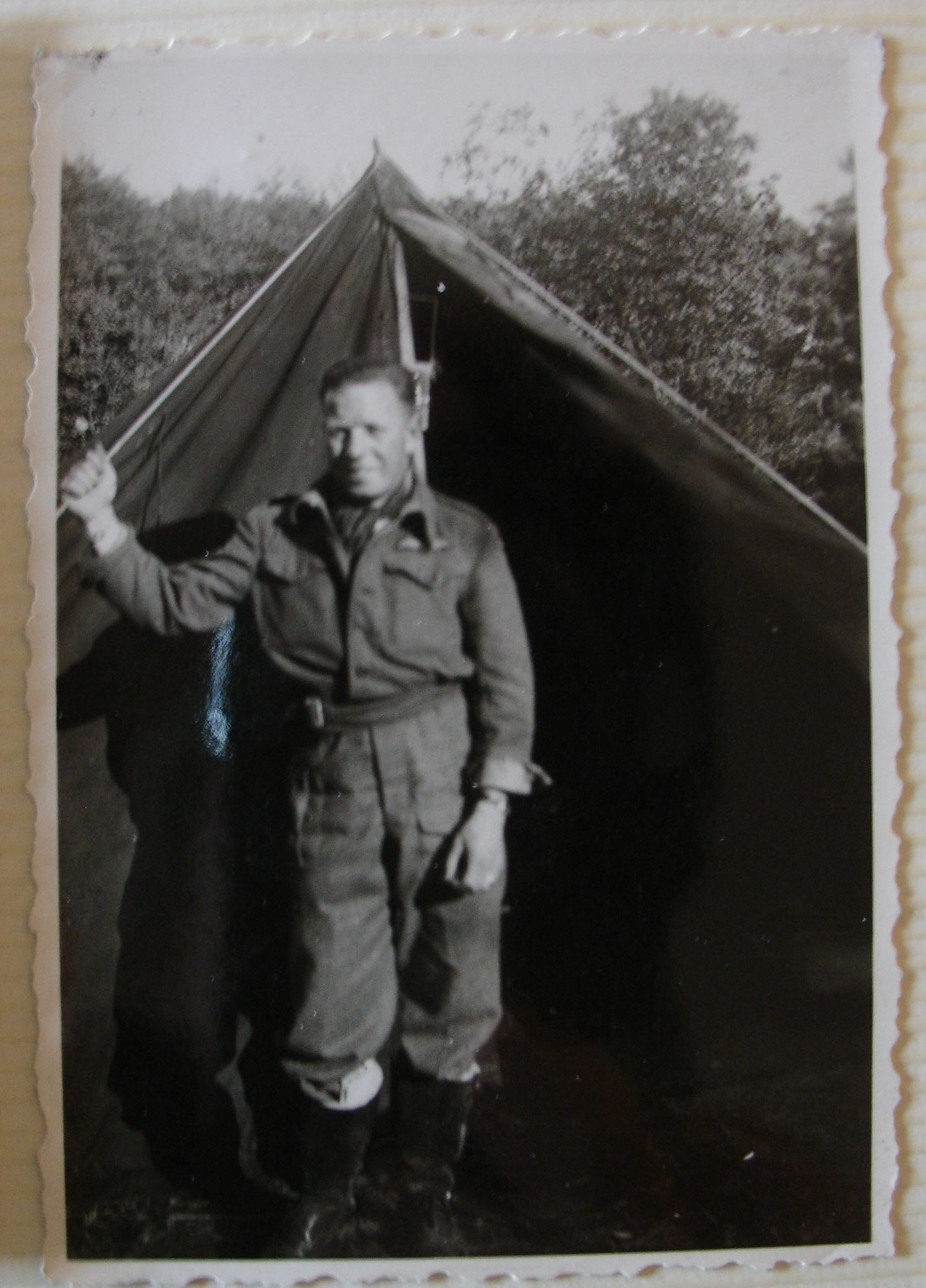 438 Squadron
Allan Brown Harle was a pilot with 438 Squadron during the Second World War. He became a Pilot Officer in December 1944. Harle was nicknamed 'Bill.' The photos are from Robert Fox's collection.
His service numbers were R/144369 as an NCO and J/92198 as an officer.
From the squadron diary, dated January 1, 1945: "One pilot, P/O A.B. Harle, following his escape at the end of the runway went into the office of the No. 440 Squadron Adjutant to phone back to Dispersal and was slightly injured with flying glass when a 1,000 lb bomb exploded nearby."